Treetop

The roots of The Trekking Group are firmly planted in creating and operating some of the worlds most impressive tree based aerial adventure parks. These forest experiences are still some of our most successful adventure products.
Our expertise in the trees does not just stop with aerial adventure parks. Over the last 20 years we have not only refined our construction methods, but have branched out to offer our clients a wide range of tree based experiences, that welcome guests of all ages and abilities to experience nature in ways they never thought possible.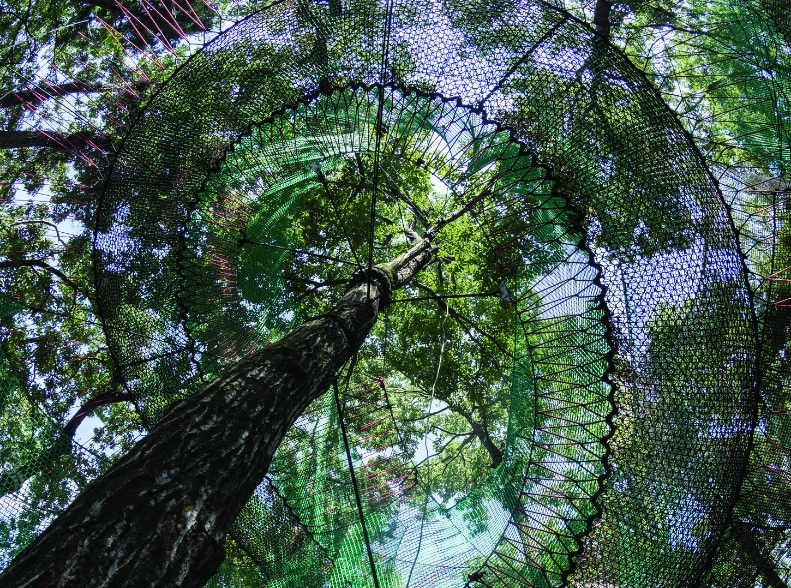 Click below to learn about some of our most successful Treetop Trekking experiences, and how they may just be the perfect solution for your existing or future operation.