Us
Since 2002, we have constructed and operated our own network of successful adventure parks and nature attractions in Canada and the United States, and have shared our knowledge by building adventure parks for a long list of owner-operators around the world.
We help resorts, national, provincial and state parks, conservation authorities, city event planners, private landowners and others to custom design, build and maintain the highest quality adventure-at-heights projects to maximize the use of their land.
As North America's leader in zipline, aerial game parks and unique forest adventures, we continually improve the quality of our experiences and raise the standards for safety and staff training. Providing adventurous people with new and exciting ways to experience nature is how we bring everyone closer together.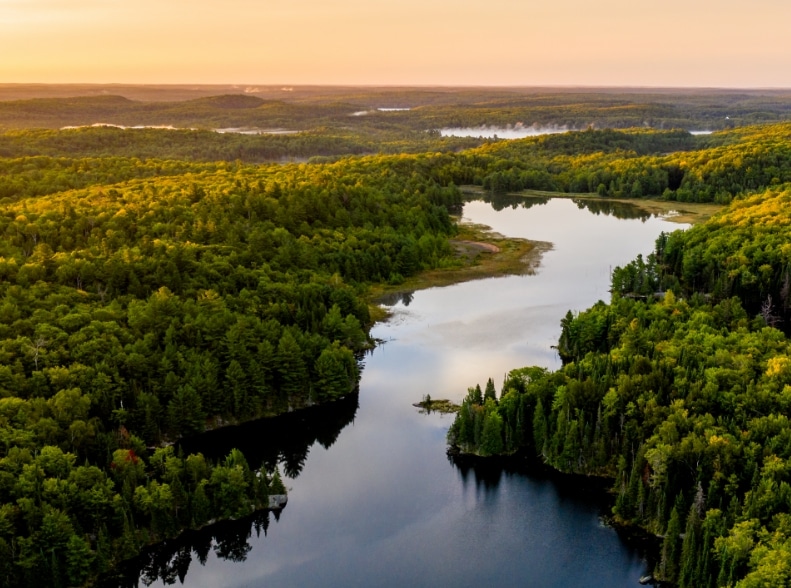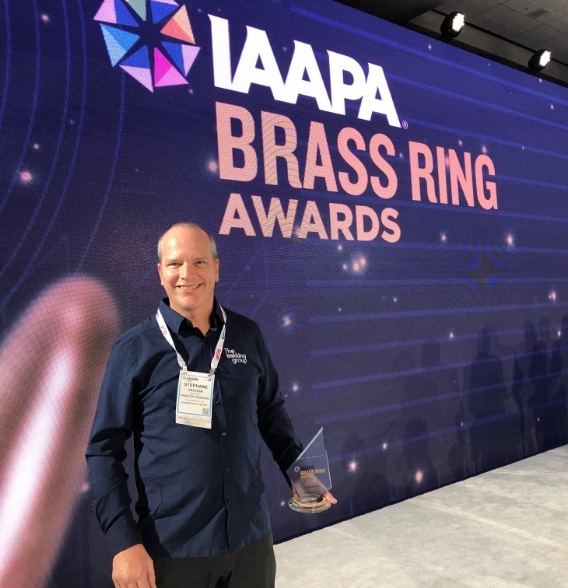 OUR AWARDS
UPLA – Best New Attraction Finalist – IAAPA Brass Ring Awards – 2022
Treetop Trekking – Ontario Top Outdoor Attraction – People's Choice Awards – 2017, 2020, 2021, 2022
Treetop Trekking – Attraction of the Year – Tourism Industry Association of Ontario – 2020, 2021
Treewalk Village – Best New Kids Attraction – IAAPA Brass Ring Awards – 2019
Arbraska – Best Adventure Tourism Business – Tourism Quebec – 2010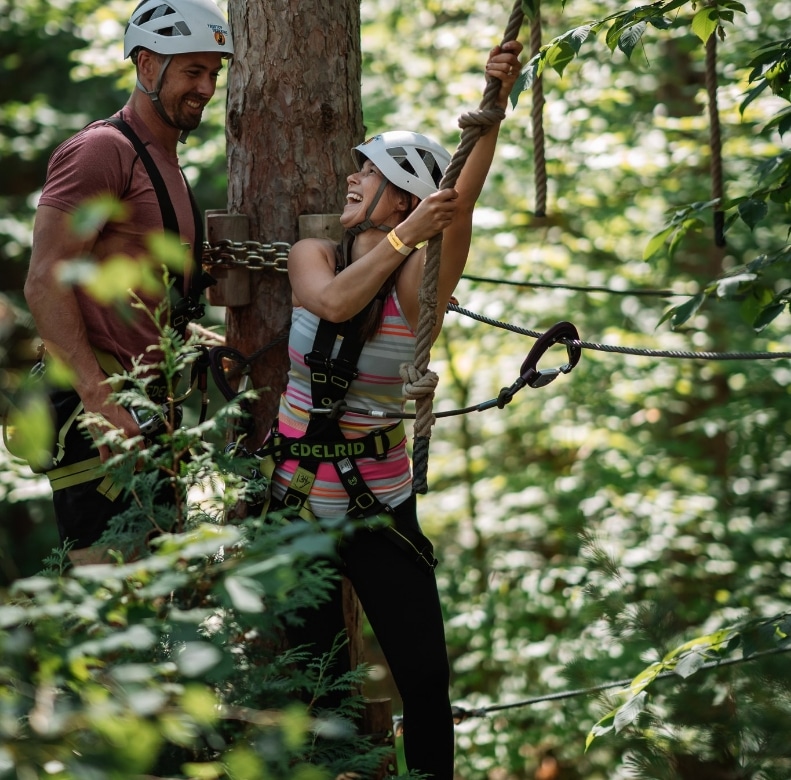 DNA
We have a passion for creating lasting memories through imaginative and exciting outdoor experiences. Our physical and life-changing personal growth activities offer healthy excitement for families, adults and kids looking to push their limits.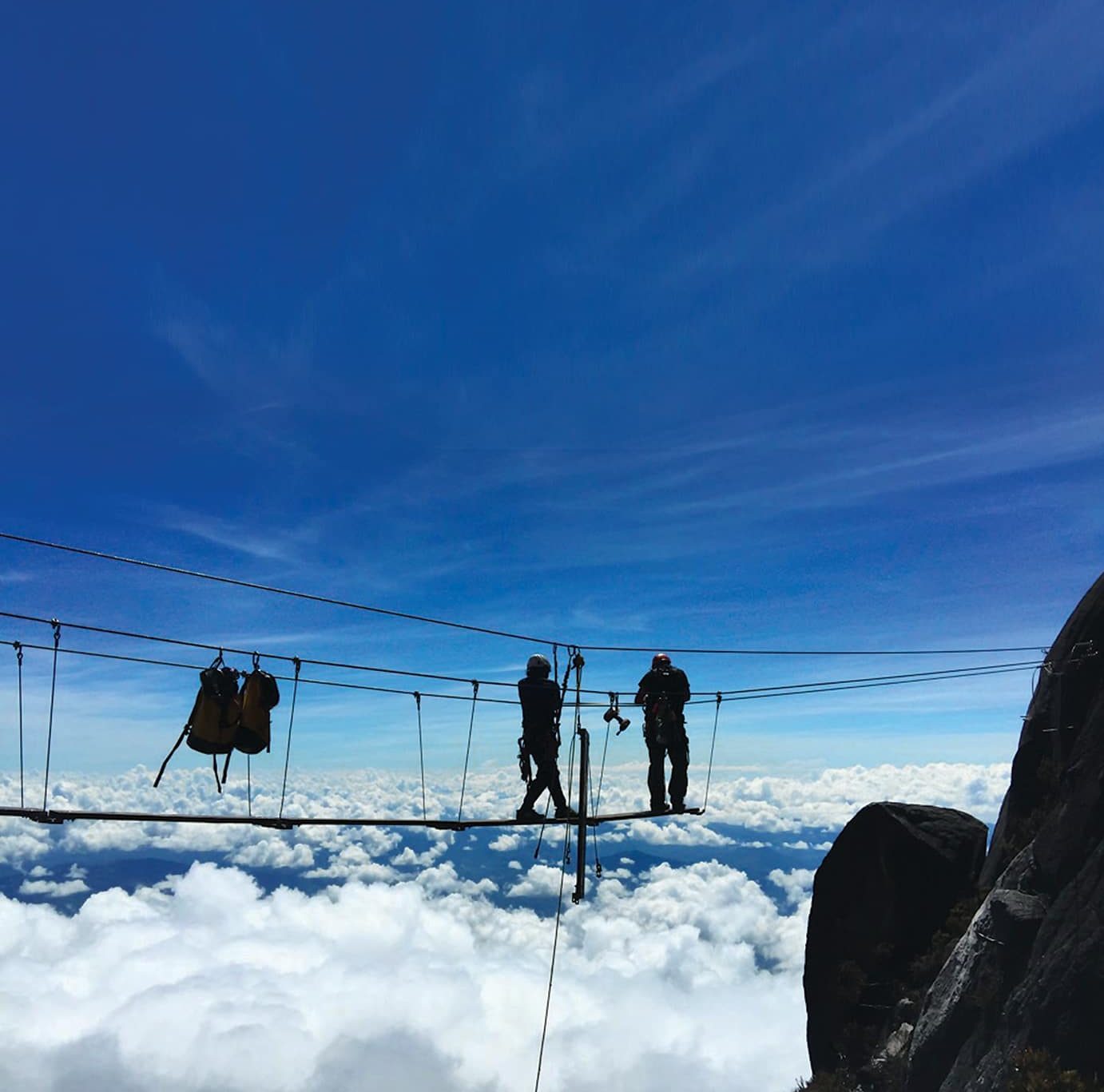 Our


BRAND PORTFOLIO

OUR OPERATIONS BRANDS
Treetop Trekking
Our operating brand in English speaking markets.
Founded in 2006, this brand operates 7 parks in Canada and 1 in the US.
Arbre-en-Arbre
Franchise brand in Quebec
This is our franchise brand in the Quebec market, with over 20 years of brand recognition.
OUR CONSTRUCTION BRANDS
Treetop Trekking Construction Canada
Our Canadian construction division
Treetop Trekking CONSTRUCTION USA
Our American based construction division