Urban

Reinventing outdoor adventures in the city using buildings, bridges and structures for escapades to thrill all ages.
Whether your dream is a permanent structure or experience to add to a new or existing business, or a temporary installation for your next large scale event or activation.
Our urban adventure activities are some of the most technical projects that we do, and will be the talk of the town.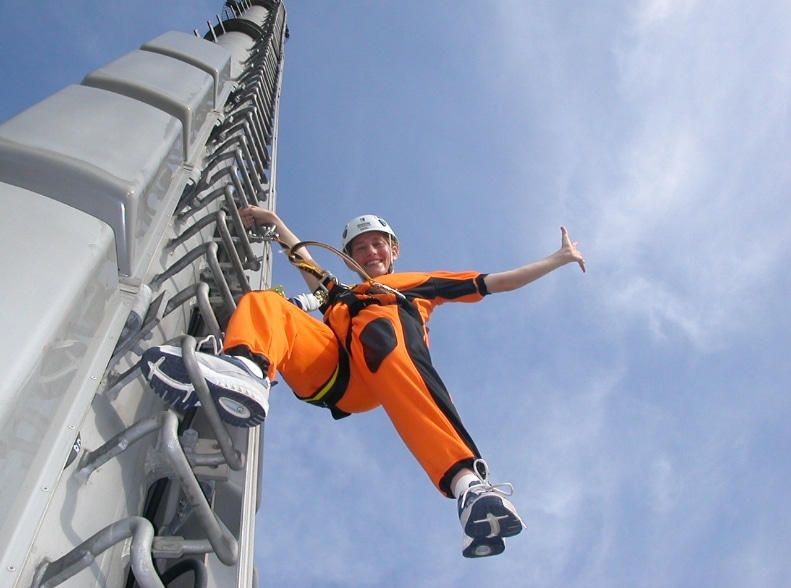 Click below to learn about some of our most successful Cliff Trekking experiences, and how they may just be the perfect solution for your existing or future operation.